Customer retention & brand building
September 21 @ 10:00 am

-

12:00 pm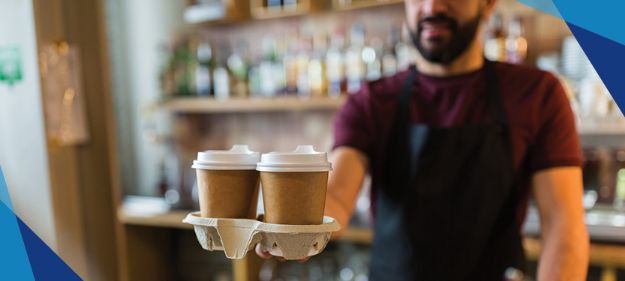 Free to attend
This webinar is about upping your customer retention and branding game in the competitive and changed world of food experiences. We explore how you can create great staff culture and reward them in inventive ways; we uncover other lesser known tools in your upselling kit; we learn about how the pros retain customers, the building blocks of customer loyalty and demonstrating value; we unpack the needs of solo diners and how to integrate kindness into your brand; and the critical role of trends and the shift in consumer food attitudes.
• Restaurant Culture and the Secrets of Upselling in Dining
• Traditionals and NEO's
• Retain Customers and Develop Loyalty
• Infuse Kindness into Your Brand
• Capture the Hearts of Solo Diners
• The Food Trends & Attitudes
Presenter: Presenter: Viktoria Darabi superpower is helping food businesses, destinations and regions turn food, beverage, culinary and tourism trends into profits. She does this by providing insights and helping them create connections, events and activities to market their products, passions, skills and stories to excite existing and entice new customers.
Along with her Le Cordon Bleu Master of Gastronomic Tourism qualification, she has developed a keen eye for current and future trends in entrepreneurship, marketing, tourism and gastronomy and blends a marketer's mind with an entrepreneur's spirit. Viktoria has been an advisor for small businesses affected many types of disruption including COVID- 19, bushfires, competition, new technologies, infrastructure developments and globalisation.
This webinar is limited to 50 attendees
Those who attend will receive a copy of available resources and the recording.
The joining link for this online webinar will be emailed directly to you from the Business Connect confirmation email. Please check your junk folder for this email.
Business Connect is a dedicated and personalised NSW Government program that provides trusted advice to help you start, run, adapt or grow your small business.
Related Events