Cyber alerts & phishing scams
June 17 @ 10:00 am

-

12:00 pm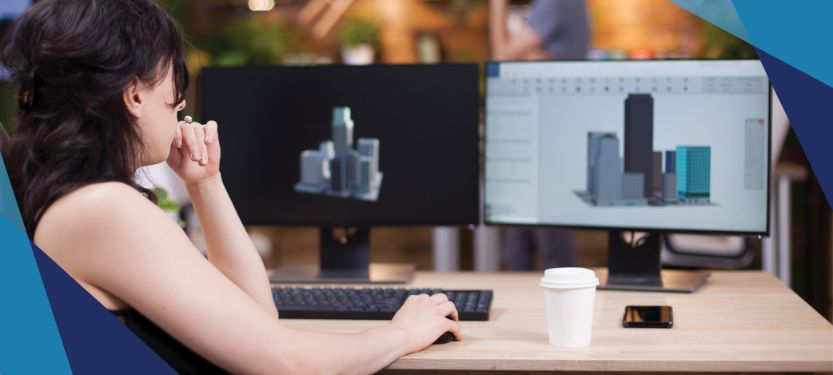 Free to attend
In this webinar we provide an update on recent high alert cyber-attacks and scams and how they are affecting Australian businesses.
As the world continues to deal with the economic and operational challenges from the global COVID-19 pandemic, Cyber criminals are seeking to exploit new work practices and capitalise on uncertainty.
On average each month, the Australian Cyber Security Centre (ACSC) receives about 4,400 cybercrime reports through Report Cyber and responds to 168 cyber security incidents.
Technology in the 'Dark Web' is so easily affordable that the cybercriminal can try their luck, pivot, and try again. Small Business is especially a target as they often lack the IT resources to monitor and defend a cyber-attack. Small Business might be used as a trojan horse to gain access to larger suppliers, the defence force or government health systems.
Working from home is the new norm for many professionals during this pandemic.
Working outside a secured office and technology environment has specific cyber security risks, including targeted cybercrime. When compromised, unauthorised access to your stored information can impact what matters most to you: your data, your cash flow and – if your clients or suppliers are affected- your reputation.
Learning Objectives:
Participants will learn about:
• What type of threats are currently causing havoc for Australian business.
• The main steps to find out if your business is affected, reporting and risk mitigation resources.
• Which systems and procedures should be in place to protect your business from current cyber-attack, social engineering, or phishing scams.
Outcomes:
At the completion of the session the participants will leave with:
• A roadmap how to safely operate online in the current cyber risk landscape.
Presenter: Babette Bottin is the founder and director of DAS Insure., a highly specialised risk and insurance consultancy firm with a focus on Cash flow protection. Babette is passionate about helping companies of all sizes, business owners and individuals to strengthen their Cyber Security. With a long-standing career in Trade Credit Insurance, in 2014 Babette added Cyber risk protection to her product portfolio due to the impact a cyber incident can have on the cash.
This webinar is limited to 50 attendees
Those who attend will receive a copy of available resources and the recording.
The joining link for this online webinar will be emailed directly to you from the Business Connect confirmation email. Please check your junk folder for this email.
Business Connect is a dedicated and personalised NSW Government program that provides trusted advice to help you start, run, adapt or grow your small business.
Related Events