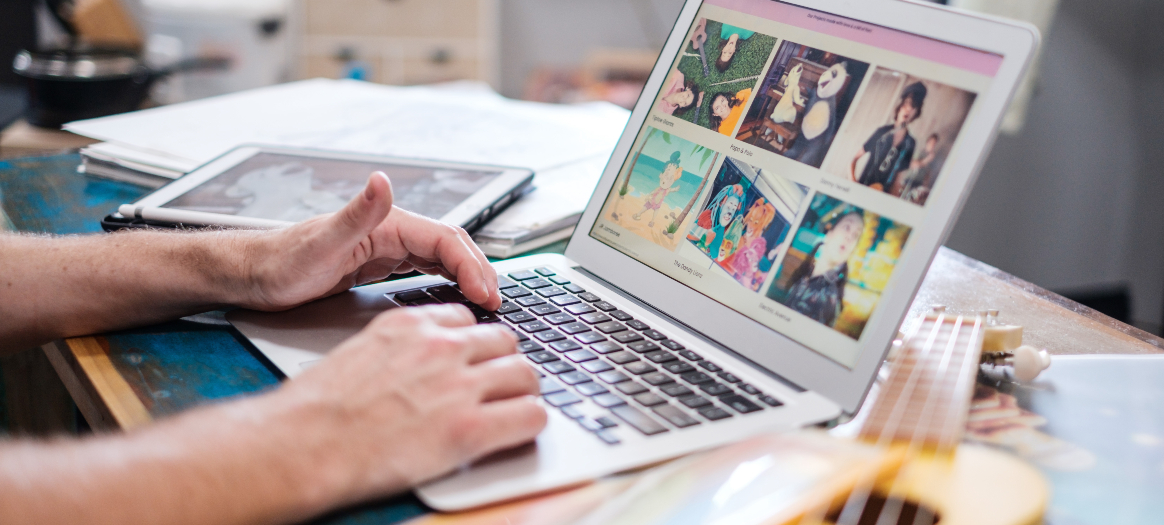 Free to attend
As social media marketing becomes more and more important, it's critical for business owners to streamline their online marketing activities or risk being consumed by it.
This workshop will introduce you to tools that will allow you to effectively and efficiently manage your Facebook ad accounts, schedule organic content, create images, video and copy reducing the time you spend on your social marketing and giving you more time to run your business.
Presenter: Simon Gould
Simon Gould has a BComm from the University of New England with majors in Marketing and HR. I've worked in advertising and marketing since 2007 having spent time with News Magazines as the Victorian Advertising Manager and later the National Advertising Manager for 2Wheels magazine. I also spent time as the National Advertising Manager with bikesales.com.au Following that I was the Director of Sales with Western Sydney Publishing Group (Western Weekender) for 5 years, and spent 12 months with Penzance Advertising as a media planner before starting Orbit Marketing in 2017. Currently Orbit is part of the Facebook Marketing Partner programme and a ManyChat accredited Messenger Marketing Expert Agency.
This event is presented by Business Connect. Business Connect is a dedicated, personalised NSW Government program that provides trusted advice to help you start, run, adapt or grow your small business.
This webinar is limited to 50 attendees
This webinar will take place on Zoom. Click BOOK NOW to register. This will be a live online event only. Those who attend will receive a copy of available resources
The joining link for this online webinar will be emailed directly to you from the Business Connect confirmation email. Please check your junk folder for this email.
**PLEASE NOTE: We will be moving to a new system on October 1st and to make the transition smoother it would be great if you could please sign up for a SERVICE NSW BUSINESS account if you do not already have one. Here is the link to Sign up – just click on Log in and then I don't have an account, Create account if you do not have one https://www.service.nsw.gov.au/business/business-profile