Ramp up your marketing
June 29 @ 10:00 am

-

12:00 pm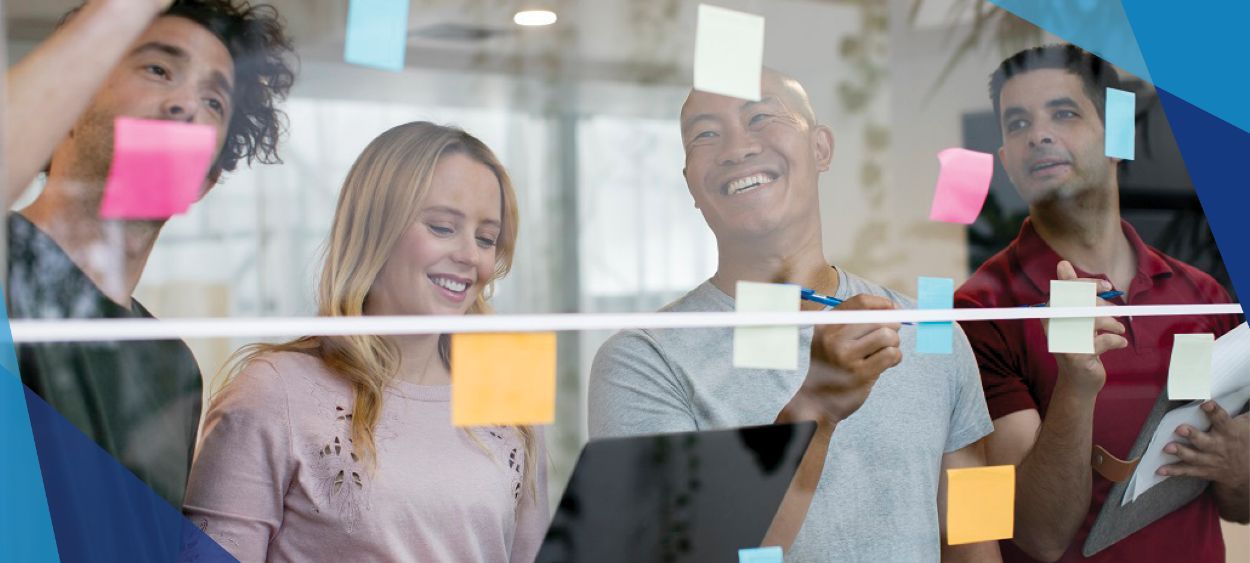 Free to attend
There's so much noise out there, when it comes to marketing, it's hard to know where to start. In this workshop, participants will uncover top opportunities within their industry, and practical ways they can ramp up their marketing in 2022 to get the biggest impact. Participants will gain the insights to be able to 'focus' their marketing, rather than chasing after shiny new trends that don't deliver results.
• Uncover top opportunities in their industry that they can leverage
• Get clear about their competitive advantage that will set their business up for 2022
• Come away with key practical marketing initiatives they can implement right away without breaking the bank
Presenter: Nimarta Verma is a Brand Strategist and Marketing Trainer on a mission to disrupt the marketing world and help brands with a vision cut through the noise. Having worked across over 50 industries in 10 countries for Fortune 500 companies, SMEs, and start-ups, Nimarta believes great marketing is not about chasing every trend, adopting every approach, or trying every platform. It's about building a strategy and only engaging with activities aligned with that strategy.Having been a pivotal part of growing a number of brands under the likes of Unilever and Woolworths, Nimarta sees through the latest shiny trend, the new channel, the snake oil some spruiker is pushing on your team. Getting caught up in the noise is a waste of time, money, and energy, so she cuts right through it and pinpoint a clear, evidence-backed strategic angle.
As CEO and Chief Strategist of Disruptor Brand, a brand and marketing consultancy, Nimarta serves brands and leaders that aren't satisfied with the status quo. She helps those brands make their impact bolder, tell their story louder, and make marketing easier.
This webinar is limited to 50 attendees
Those who attend will receive a copy of available resources and the recording.
The joining link for this online webinar will be emailed directly to you from the Business Connect confirmation email. Please check your junk folder for this email.
Business Connect is a dedicated and personalised NSW Government program that provides trusted advice to help you start, run, adapt or grow your small business.
Related Events