Creating offers that sell
Webinar overview:


Understanding the importance of an offer


Identifying the product, or elements of your service that, make good offers


Crafting an offer that will convert


Presenter: Simon Gould
Simon Gould has a BComm from the University of New England with majors in Marketing and HR.
I've worked in advertising and marketing since 2007 having spent time with News Magazines as the Victorian Advertising Manager and later the National Advertising Manager for 2Wheels magazine. I also spent time as the National Advertising Manager with bikesales.com.au
Following that I was the Director of Sales with Western Sydney Publishing Group (Western Weekender) for 5 years, and spent 12 months with Penzance Advertising as a media planner before starting Orbit Marketing in 2017.
Currently Orbit is part of the Facebook Marketing Partner programme and a ManyChat accredited Messenger Marketing Expert Agency.
Click here to view flyer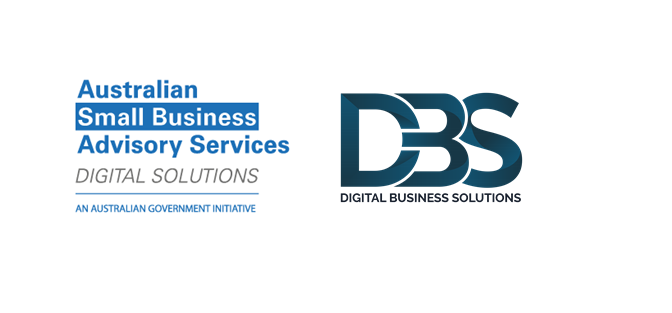 Event Location
Online Workshop