Google Apps to Monitor your Biz
Overview:

Google provides us with a range of digital marketing tools, but most are seriously underused by most businesses. These are tools for analysing, reporting, gaining traction with search and simply being found. Join us for a brief overview of how Google Apps can help you monitor the success of your business online.



Google my business


Google analytics


Google ad-words


Presenter:
Anne-Maree Kerr
Anne-Maree is a Director of AMK Training and Consulting that trains individuals, small businesses and groups in using technology to create business efficiency. In 18 years Anne-Marie has had the good fortune to experience the not for profit, education and business sectors and learned that no matter where you work – you need to make technology work for you. This might mean becoming more savvy with social media, using Excel to analyse your data, provide ongoing and useful statistics or using the right product to develop powerful and effective promotional material that shows what you really do.
Google Apps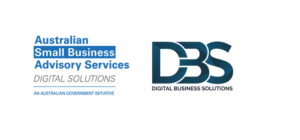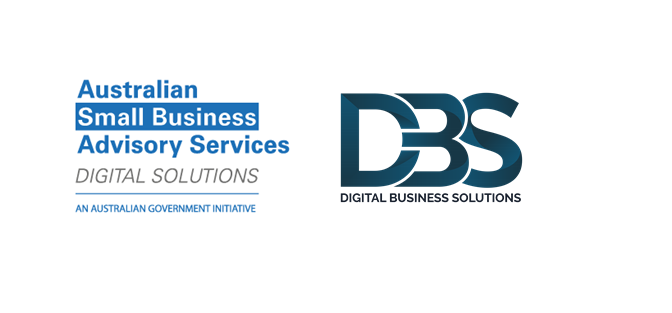 Event Location
20 Mile Hollow Cafe , 68 Great Western Hwy
Woodford, 2778