Positions Available
Business Advisor – Full-time, Western Sydney Region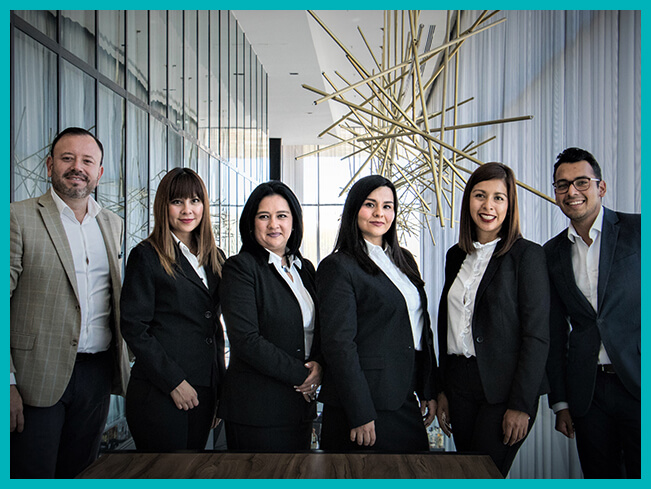 About Us
We are Western Sydney's largest provider of services to small business with offices across Western Sydney where our experienced advisors can meet you face to face or at your place of business.
We strongly believe that it is our role to find areas of our client's business that need improving. Our clients need a sounding board for strategies to exploit opportunities and confront challenges for their businesses.
Our advisors are experienced business professionals with access to lots of resources and will facilitate a process that will help you improve your business.
YOUR ROLE
As a business advisor, you will:
• Deliver business advisory services to potential and existing small businesses through face to face meetings, group advisory sessions or workshops.
• Assess client needs using diagnostic tools, report outcomes, results and create action plans.
• Conduct regular follow up contact with clients, provide referrals and respond to client enquiries, including scheduling appointments.
• Attend training, networking functions, events and conferences, out of working hours.
• Deliver excellent customer service with every contact.
• Market and promote the service, including social media platforms.
• Respond appropriately to client feedback and ensure that client expectations are met.
• Must be self-driven, creative, resourceful and be able to communicate and empathise with business operators at all levels.
• Have excellent time management skills and be able to work to targets.
YOUR SKILLS & EXPERIENCE
• A minimum 2 years' experience providing digital business advice to small business
• Formal qualification in a business or information technology
• Management, consulting or advisory experience
• Up to date knowledge on finance, marketing & sales
• Be able to provide advice on:
• Websites and selling online
• Social Media and Digital Marketing
• Using Business Software
• Online Security & Data Privacy
You will also be required to source your clients and meet key performance objectives.
HOW TO APPLY
To apply, please send a cover letter and your resume to john@wsbusiness.com.au and tell us why you are the right person to join our team.
Preferred applicants will be contacted for an initial telephone interview. Only direct applications will be considered (no recruitment agencies).