Business Advice
Our Centre has been giving award winning business advice locally for over 10 years. In the past 12 months, our office has seen over 2,000 businesses face to face making us Western Sydney's premier business advice and training provider.
To achieve business excellence and future success, businesses must constantly evolve to take advantage of new market opportunities to remain relevant and profitable. However, key decision makers can be too close to the action to fully appraise the health and prosperity of their business.
We strongly believe that it is our role to find areas of our client's business that need improving. Our clients need a sounding board for strategies to exploit opportunities and confront challenges for their businesses.
Our Centre constantly uses strategies that others haven't thought of yet and speak of proactive ideas that haven't yet been documented. Being willing to take calculated risks and think different is at the forefront of our advice.
Our advisors are experienced business professionals with access to lots of resources and will facilitate a process that will help you improve your business.
Business Advice Fee Schedule
Read more:
Business Connect is a dedicated and personalised NSW Government program that provides trusted advice to help you start or grow your small business.
Australian Small Business Advisory Services (ASBAS) – Digital Business Solutions
ASBAS DBS supports the Australian Government's commitment to enhance the capabilities of local small businesses. It delivers low cost, high quality and digital advisory services to Australian Small Businesses in the metropolitan and regional areas across four priority digital capabilities.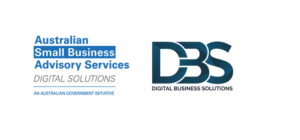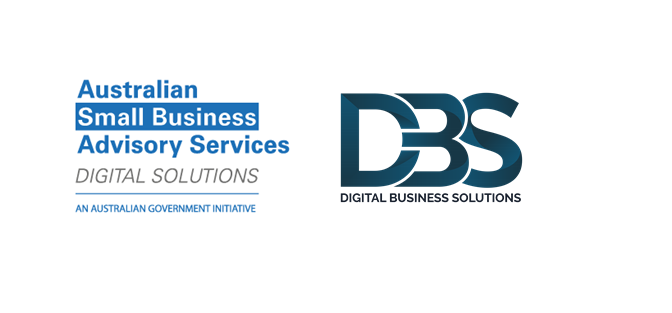 Four Fully Subsidised Hours

For new and existing businesses.

Fully Subsidised at no cost to you

Ongoing Advisory Sessions

Follow up appointments are available as individual sessions (pay as you go per hour). 

Pay per hour

$25 incl GST per hour 

 

Other Services

This is for in depth advice and ongoing assistance on a more regular basis and will be recommended to you by your Advisor or upon your request.

Your Advisor will meet with you on a very regular basis and provide consistent and regular telephone and email support.

Our Retainer Package pricing is based on the level of support your Advisor believes you will require and is paid monthly by invoice or direct debit.

Our Retainer Agreement to Proceed also needs to be signed along with our Direct Debit Application Form if applicable.

Price Upon Application as determined by your Business Advisor – Paid Monthly
Our business advice services are funded by the NSW and Australian Government.