The Western Sydney Business Centre, with thanks to the NSW Government's Business Connect Program and the Australian Government's Small Business Advisory Services Programme, provides business advice for new and existing businesses across the entire Western & South West Sydney Region.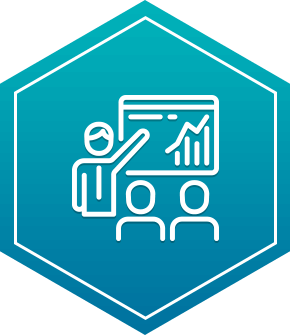 We deliver Small Business Workshops and Training Programs for new and existing business owners on fundamental topics in your small business. Our workshops and training are low cost, practical and run by experts in their field.
Connect with like minded business owners and employees who share similar small business goals and experiences at local networking groups.
Business Connect Bus
The Business Connect Bus delivers highly subsidised face-to-face business advice to regional areas across NSW. Our experienced Business Connect advisors are able to provide personalised support on how to start, grow or innovate your business in the comfort of our dedicated advisory bus.
Find out when the bus is in your area and book online click here or call 1300 134 359.