The Western Sydney Business Centre, with thanks to the NSW Government's Business Connect Program, provides business advice for new and existing businesses across the entire Western & South West Sydney Region.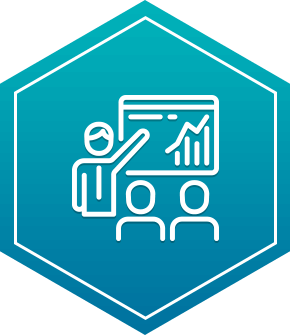 We deliver Small Business Workshops and Training Programs for new and existing business owners on fundamental topics in your small business. Our workshops and training are low cost, practical and run by experts in their field.
Connect with like minded business owners and employees who share similar small business goals and experiences at local networking groups.